Saint-Sulpice-de-Pommeray
Town, village, neighbourhood at Saint-Sulpice-de-Pommeray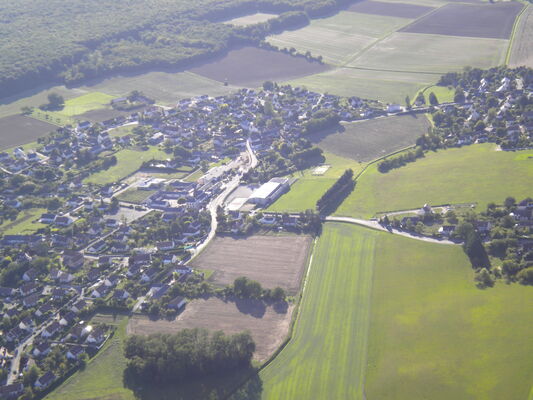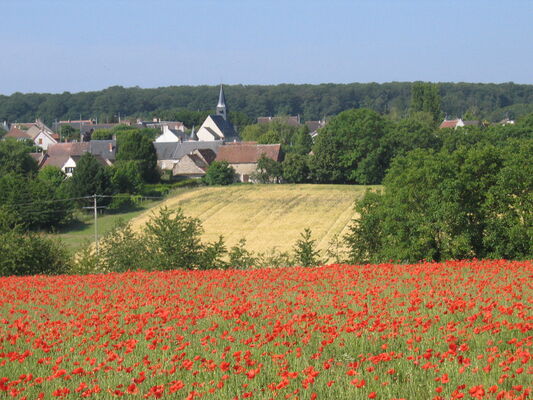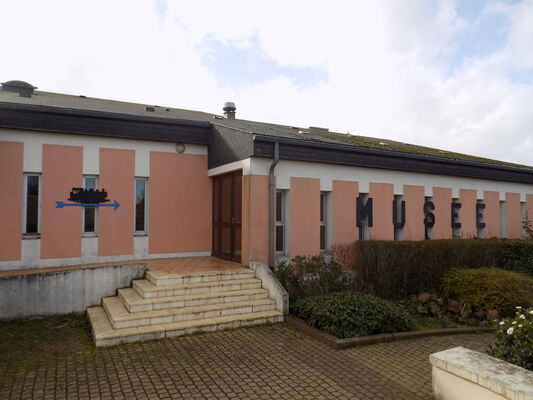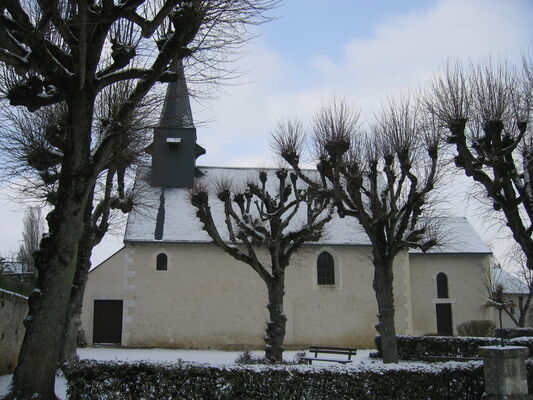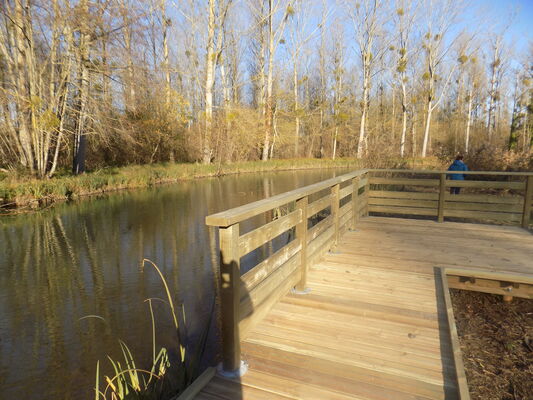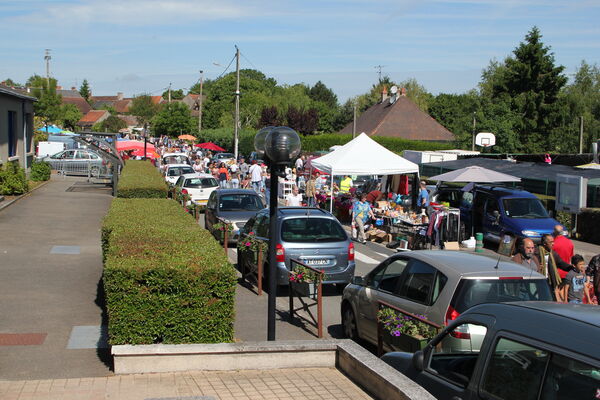 Saint-Sulpice-de-Pommeray est une commune du Loir-et-Cher, un des six départements composant la Région Centre.

Située à 3 km au nord de Blois, elle fait partie des 43 communes composant Agglopolys, la Communauté d'Agglomération blésoise (environ 109 000 habitants).
Elle compte 1906 habitants, soit une densité de 165 habitants au km2.

Sa superficie est de 1150 hectares. Limitrophe de Blois, elle repose sur une étendue de surfaces boisées et de cultures, bordées à l'ouest par la rivière « la Cisse ». 40 % de sa superficie sont occupés par la forêt domaniale de Blois.

Cet écrin confère à la commune un caractère rural authentique.

Saint-Sulpice-de-Pommeray maintient sa population stable grâce au développement raisonné de son urbanisation. La protection de son patrimoine naturel et le souci de préserver la qualité de vie de ses citoyens ont toujours été prépondérants.

Saint-Sulpice-de-Pommeray offre un cadre de vie préservé alliant convivialité et dynamisme, ruralité et développement économique, aux portes de Blois.

Son église : elle a probablement été fondée par les moines de l'abbaye bénédictine de Saint-Laumer à Blois, au XIème siècle. Malgré d'importants travaux de restauration et d'agrandissement qui se sont échelonnés jusqu'au XVIIIème siècle, elle est restée une petite église. Vous pourrez découvrir son histoire en prenant rendez-vous auprès de Christian LORIN, Président de l'association des Amis de l'église.

Son musée ferroviaire : vous y découvrirez notamment une extraordinaire collection de locomotives, retraçant l'évolution du chemin de fer depuis sa création au début du XIXème siècle, jusque dans les années 1980.

- Fête au village avec brocante, en juin.
- Concert Festillésime à l'église, fin septembre.
- Bibliothèque en Fête en novembre.
- Marché de Noël en décembre.
Leave a review about Saint-Sulpice-De-Pommeray :
Horrible

Bad

Average

Good

Excellent
There is no review about Saint-Sulpice-De-Pommeray, be the first to leave one !