Saint-Denis-sur-Loire
Town, village, neighbourhood at Saint-Denis-sur-Loire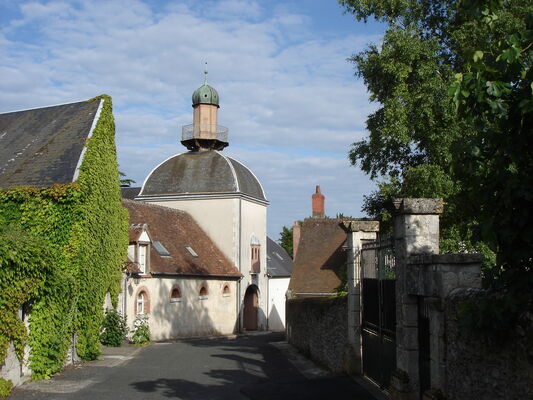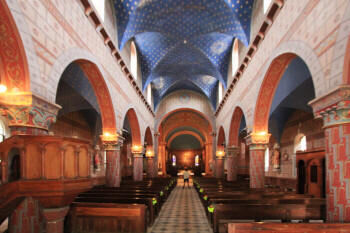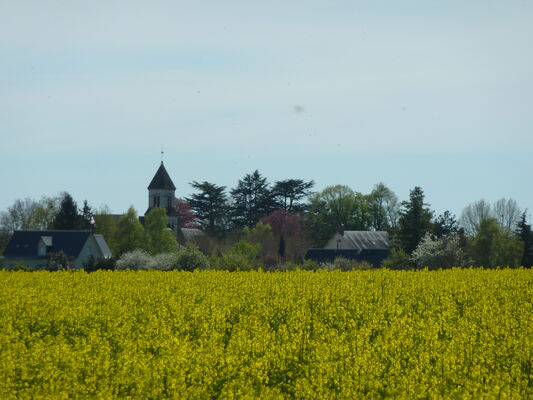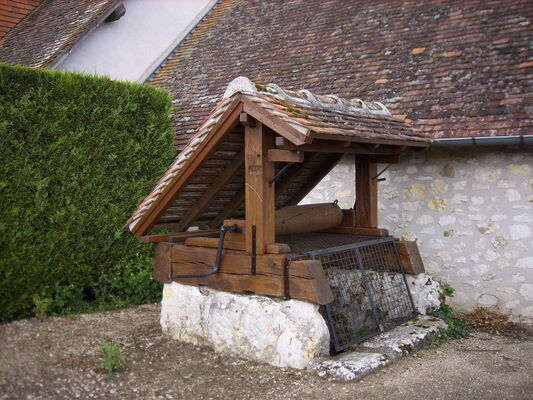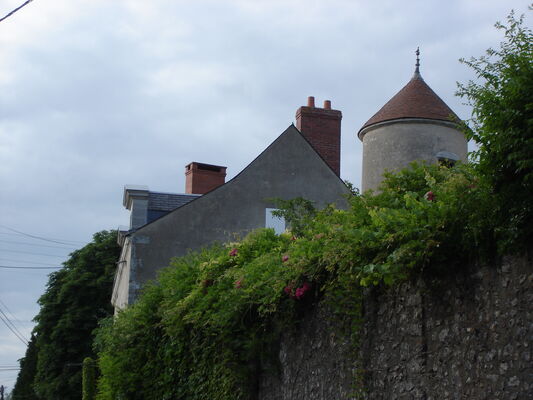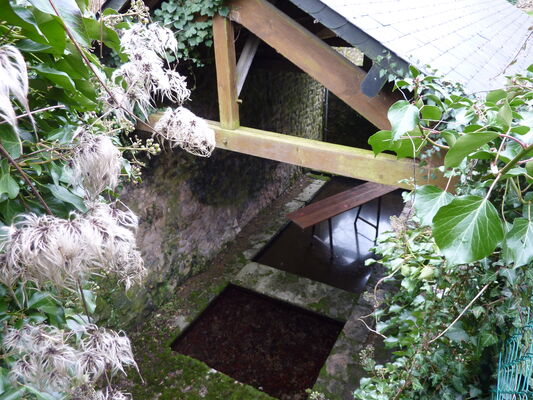 Situé en bordure de Loire, rive droite, à 6 km de Blois, le village de Saint-Denis-sur-Loire appartient au Val de Loire classé au Patrimoine Mondial de l'UNESCO. Il est également situé sur l'itinéraire de «La Loire à Vélo». Saint-Denis-sur-Loire compte six hameaux : d'un côté Saint-Denis la Ligérienne avec les hameaux de Macé, le Bourg et les Mées, de l'autre Saint-Denis la Beauceronne avec les hameaux de Villeneuve, Villefollet et Villemanzy.

Outre son passé de ville thermale où Catherine de Médicis venait « prendre les eaux », des peintres de renom ont vécu à Saint-Denis-sur-Loire (Bernard Lorjou, Yvonne Mottet et la famille Muraton).

L'église :
Cette église a été construite après 1852. De style néo-roman, elle abrite quelques vestiges de l'église primitive, notamment les chapiteaux du portail ainsi qu'une série de colonnes à chapiteaux sculptés dans la nef (5 sur 10) qui portaient des couleurs vives et lumineuses. Les peintures datent de 1883.

Le Château et son parc :
Ancienne place forte construite au pied de la falaise vers 1200.
De la route étroite qui remonte au village, on remarque les vestiges d'un pigeonnier et les vieux murs d'enceinte. On peut admirer le Château depuis le chemin longeant la Loire ainsi qu'une magnifique allée de platanes.

Les lavoirs et les puits :
Ils sont l'une des traces visibles du passé de ville d'eaux de la commune.
De nombreux puits et trois lavoirs dans les différents hameaux jalonnent le parcours du « Circuit des Eaux ».

La Maison du Colombier :
La closerie des Mées a une origine médiévale.

Le castel de Macé, rue Muraton.
Tous ces sites peuvent se découvrir au travers de panneaux descriptifs tout au long du « Circuit des Eaux » dont le départ se situe derrière la place Eugène Leroux.
Leave a review about Saint-Denis-Sur-Loire :
Horrible

Bad

Average

Good

Excellent
There is no review about Saint-Denis-Sur-Loire, be the first to leave one !