Chouzy-sur-Cisse
Town, village, neighbourhood at Chouzy-sur-Cisse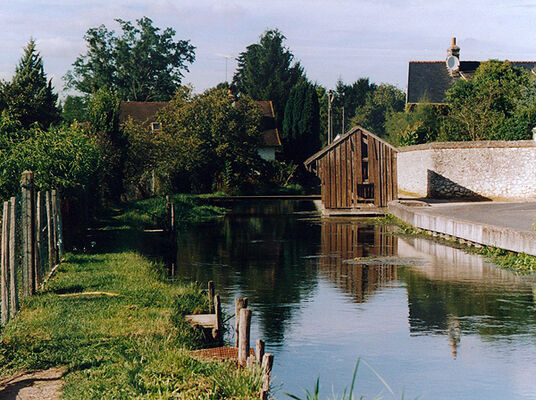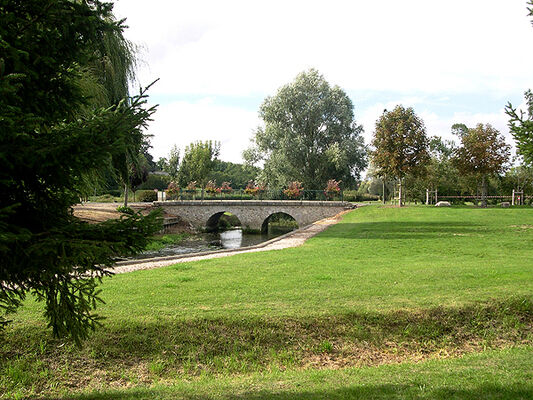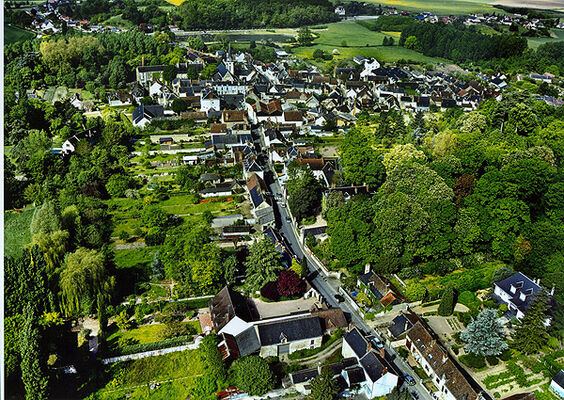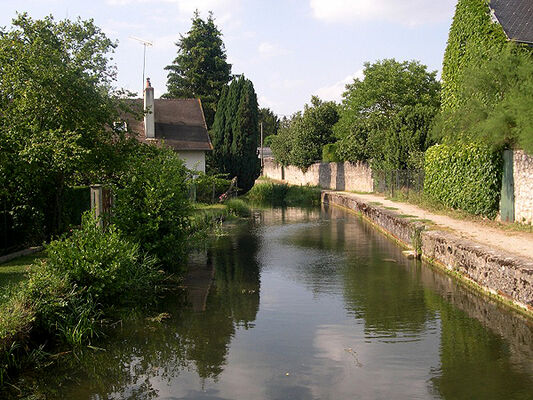 Commune située en région Centre, Chouzy-sur-Cisse constitue un site privilégié aux portes de Blois entre Cisse et Loire. Chouzy-sur-Cisse, c'est le charme tranquille d'un village du cœur de France qui joue la carte du tourisme et du patrimoine.
Le Val de Loire est le site le plus vaste jamais inscrit en France par l'UNESCO : il concerne 2 régions, 4 départements, 6 agglomérations, 11 pays, 1 parc naturel régional, 160 communes et accueille une population de 1,2 millions d'habitants. Chouzy-sur-Cisse fait partie de ces 160 communes.
On dénombrait 2013 habitants lors du dernier recensement de 2014 sur une superficie de 22,43 km2 soit une densité de 90 hab/km2.
Lieu d'affrontement vers 834 entre le roi Louis le Pieux et son fils révolté, Chouzy-sur-Cisse recèle plusieurs monuments témoins de son histoire : prieuré dépendant de Marmoutier, église Saint-Martin, abbaye de la Guiche (XIIIe siècle), manoir de Laleu.
Le 1er janvier 2017, Chouzy-sur-Cisse est intégrée à la commune nouvelle de Valloire-sur-Cisse dont elle devient le chef-lieu, avec le statut de commune déléguée.
Leave a review about Chouzy-Sur-Cisse :
Horrible

Bad

Average

Good

Excellent
There is no review about Chouzy-Sur-Cisse, be the first to leave one !