Bracieux
Town, village, neighbourhood at Bracieux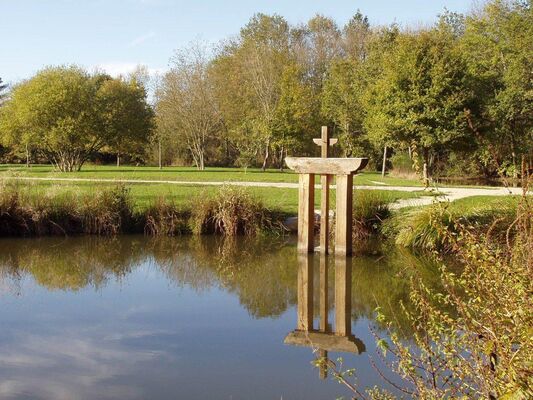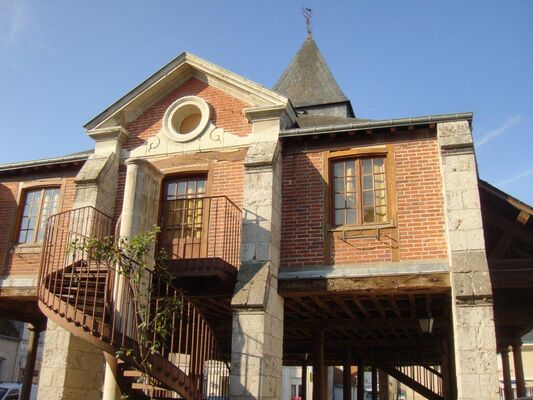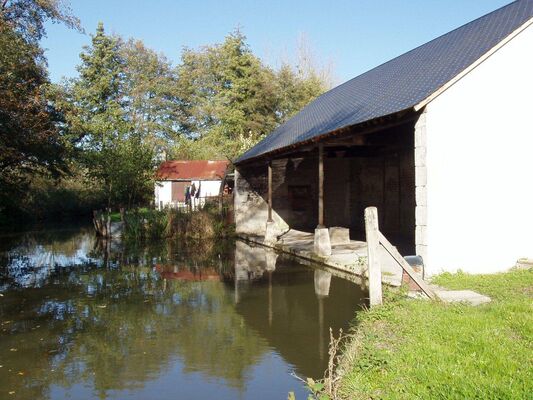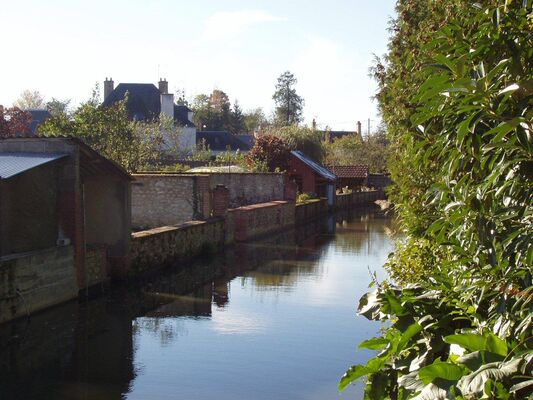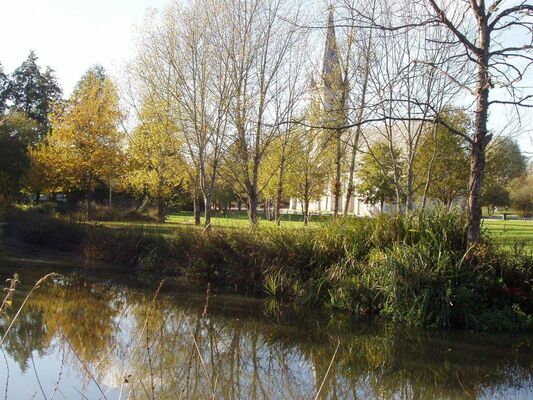 Notre village

Le village de Bracieux est niché entre rivières, forêts et étangs. Il s'est développé historiquement à la croisée de grands chemins, et notamment le chemin aux bœufs, d'Orléans à Saint-Aignan, emprunté dès le Moyen âge par les marchands qui menaient leurs troupeaux de bœufs du Limousin jusqu'à Paris.
Carrefour, point de passage obligé pour traverser les rivières, lieu d'étape … c'est tout naturellement que le village a profité de sa situation pour développer une activité importante autour des marchés et des foires.
Encore aujourd'hui les marchés traditionnels du jeudi, les marchés d'artisanat d'art et les foires aux antiquaires continuent à attirer les visiteurs.

Un petit détour par
Partez sur les traces du passé, et découvrez au détour des rues : la halle à étage, les murs à colombages, l'ancien moulin à eau, le lavoir, l'hôtel de ville, le kiosque, l'école et ses préaux, l'église, ainsi que les jolies fermes anciennes.

Bracieux offre également un environnement naturel de qualité. Le village est entouré par la forêt domaniale de Boulogne, en limite du parc de Chambord et il n'est pas rare d'apercevoir quelques biches dans les prés qui bordent les rivières. Deux aires de pique-nique et de loisirs accueillent les promeneurs : les Prés de l'Eglise et l'Etang de Bel-air avec les rives de la Bonn'heure. Avec plusieurs kilomètres de berges accessibles et ses deux étangs, Bracieux est aussi le paradis des pêcheurs.

Flânez le long des rivières, découvrez le brame, ou randonnez à partir de Bracieux : c'est possible, grâce aux nombreux circuits balisés (GR ®, GRP ®, Les Châteaux à vélo) qui s'offrent aux randonneurs, à pieds, à vélo ou à cheval, au départ de Bracieux.
Leave a review about Bracieux :
Horrible

Bad

Average

Good

Excellent
There is no review about Bracieux, be the first to leave one !